The eCommerce Store
Experts for Over 20 Years
Do you need help with your eCommerce store?
Are you looking for a partner to help grow your online business?
We have the experience and know-how to make your store more usable and more profitable.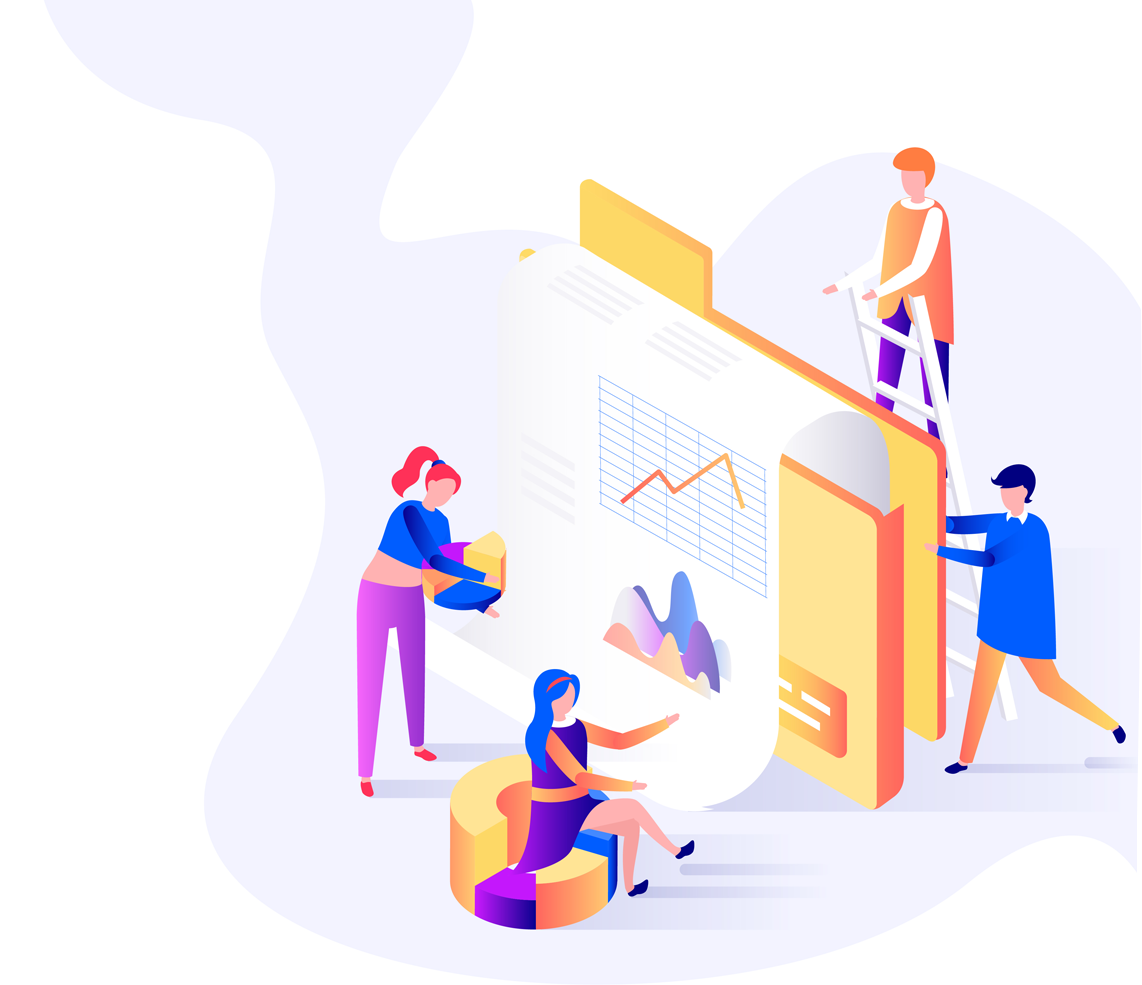 Platforms We Specialize In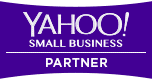 Why Choose Us
Tailored Solutions
We create customized solutions and develop eCommerce features you want. If you can imagine it, we will work with you to get it built.
Experience and Know-How
We've been supporting eCommerce merchants for over 20 years and have worked on thousands of stores on a variety of platforms.
High Standards
We have built an impeccable reputation and stand behind everything we do. We do not commit to any job unless we know we can do it well.
We Care
Customer satisfaction is our driving force – we sincerely care about our clients' success and well-being.
Increase Profitability
Our solutions add significant value to websites and are designed to help merchants efficiently manage their stores and increase profitability.
Original, Modern Code
Our code is always original and incorporates current best practices for search engine optimization and usability.
Solving Complex
eCommerce Problems
for Over 20 Years
Your Store Wizards provides affordable and creative solutions for eCommerce websites on several platforms including Verizon Small Business Essentials, BigCommerce, and Shopify. Whether it's one of our apps or a custom feature for your store, our programming is designed to create seamless, memorable user experiences while adding significant value to your store by helping you save time, increase conversion rate, and be more profitable.
Our company's core values guide every interaction with have with our clients, partners, and team members and are the foundation to how we conduct business:
Exhibit Honesty & Integrity.
Value Teamwork.
Have a Passion to Solve Problems.
Have a Desire to Learn.
Work Tirelessly to Completion.
Search Magic
Search Magic is a complete eCommerce website search product and merchandising business solution designed with your pocket-book in mind.
Available for: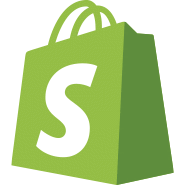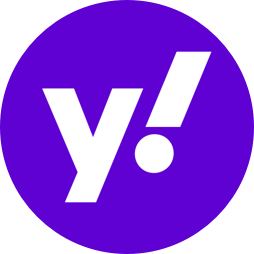 Magic Edit
Quick and Easy Editing for Shopify, BigCommerce, Verizon Small Business Essentials, and WordPress websites.
Magic Edit is a powerful editing tool that gives you easy access to areas of your store/website.
Available for: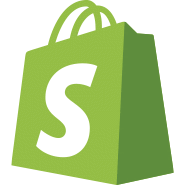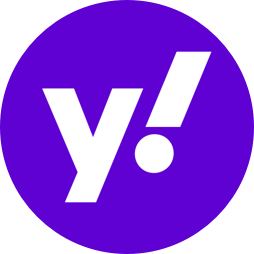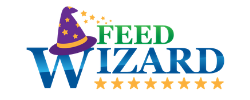 Feed Wizard
Feed Wizard is the leading feed management application for Verizon Small Business Essentials merchants looking to submit their products to Comparison Shopping Engines (CSEs) such as Google Shopping, Yahoo! Shopping, Bing and more.
Available for: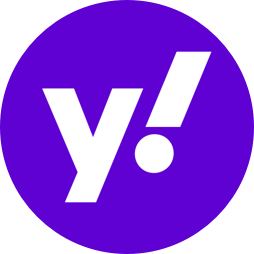 Our Services
Design Implementation
We build websites that are usable and enhance the customer experience. We focus on converting visitors to customers. Our code is flexible for growth in the ever-changing world of eCommerce.
Custom Programming
We create custom solutions tailored to the specific needs of our clients. Our code is always original and includes the best industry-proven practices, a deep understanding of eCommerce, and profound technical skills.
Software Solutions
We offer a suite of software products that seamlessly integrate with your online store to improve the customer experience and streamline back-end operations including search, site optimization and more.
Contact Us
Contact Us for a
Free Quote